Hey everyone! First off, I want to apologize for not posting in a while--January is such a busy month for me with school and skating and everything else going on in my life, and I have been having so much difficulty uploading photos on here! They keep not working, so for this post, I had to upload to Photobucket first and attach as a URL, which made the quality a little less than usual. I hope you still enjoy looking at the outfits!
Now, I titled this post "Surprise, Surprise" because, unsuprisingly, I have two surprises to speak of. The first surprise was a surprise for me: a surprise party! I turned 17 a couple of days ago, and my amazing friends threw me a surprise birthday party! This is what I wore: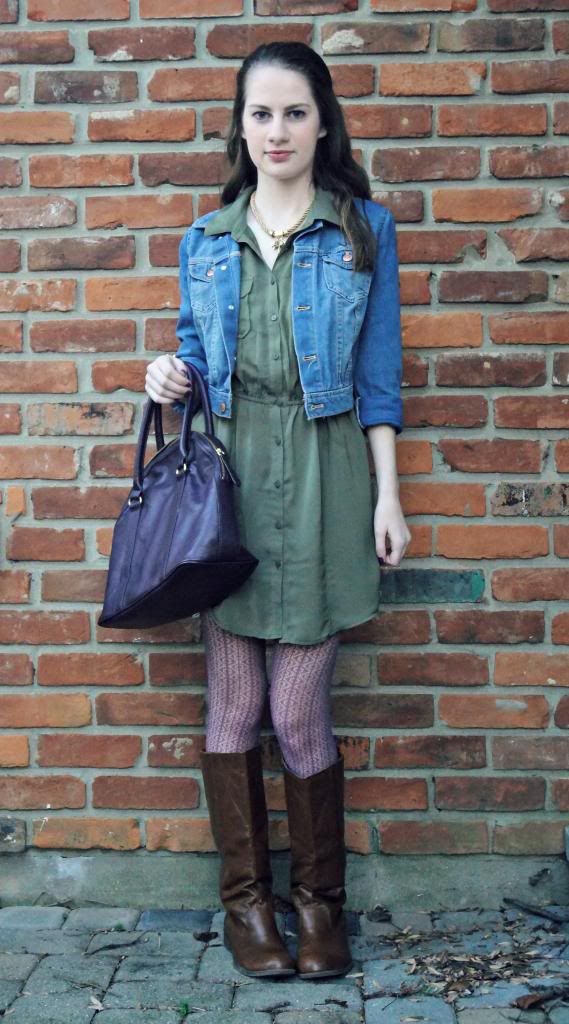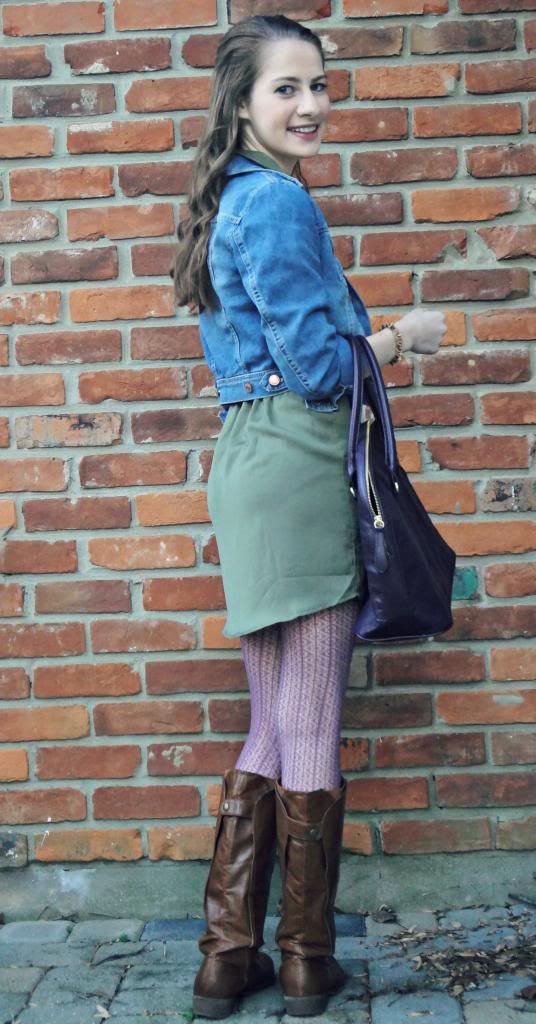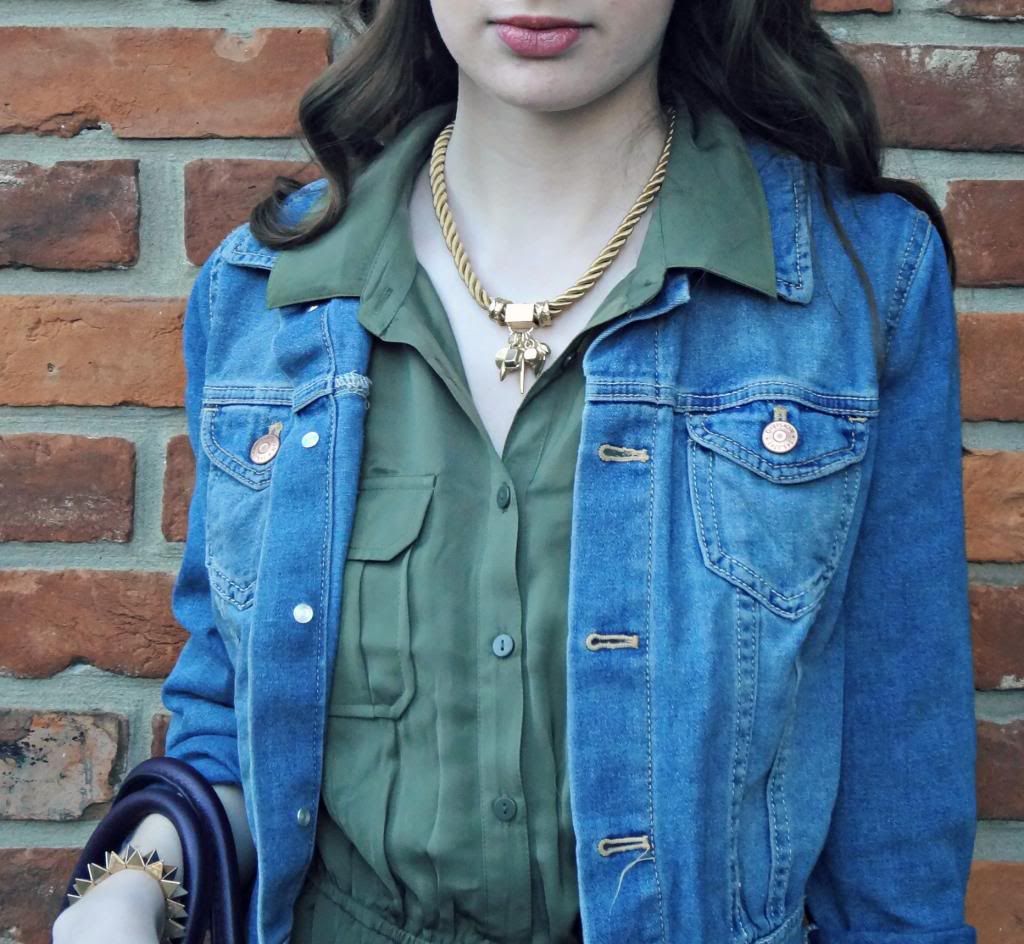 The second surprise is a surprise guest on my blog!
Introducing: my lovely photographer, 11-year-old sister, and mini fashionista, Caroline!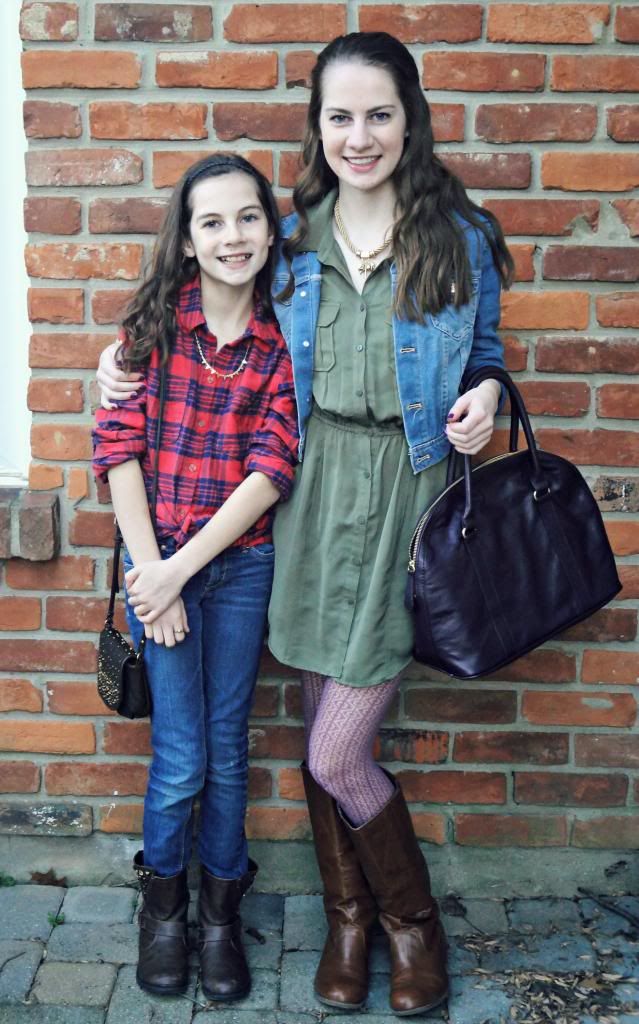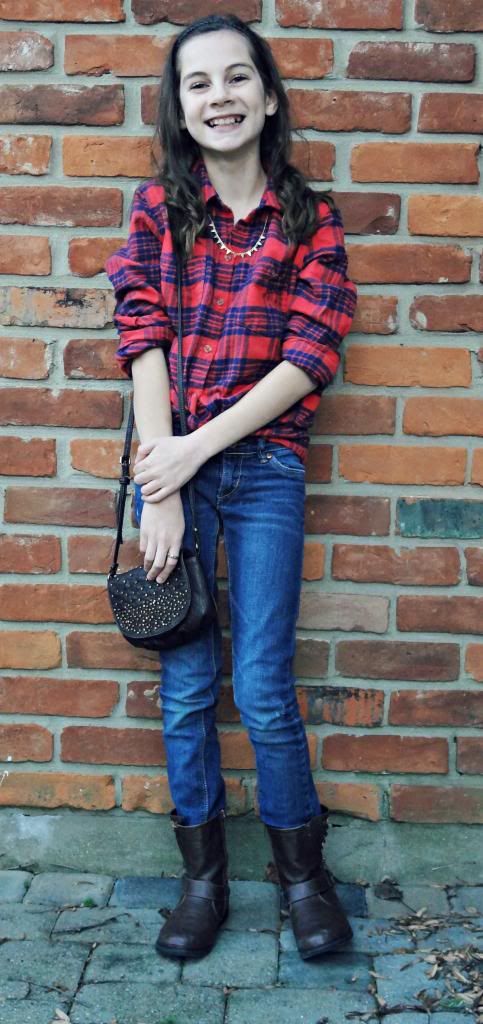 On me:
Dress: Urban Outfitters // Jacket: H&M // Tights: Old Navy // Boots: Target //
Necklace
: Anthropologie //
Bracelet
: Brandy Melville // Purse: H&M
On Caroline:
Shirt
: Target // Jeans: Dillard's // Boots: Nordstrom Rack // Purse: American Eagle // Necklace: Jewelmint